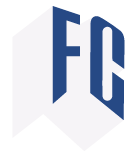 FLAGSTAFF COLLISION LTD.
Automotive Body Repair and Refinishing
For all your Auto Body and Collision Repair needs, you can count on Flagstaff Collision Ltd for the most reliable work.
With over 50 years experience between Owners / Operators  David Borgel  & Kevin Nelson.
We work with all Insurance Companies
For all your Auto Body & Collision Repairs
We are committed to providing excellent service to our customers.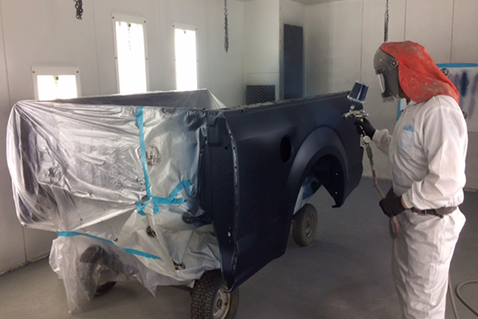 Global spray booth with full bake cycle
Automotive Body Repair and Refinishing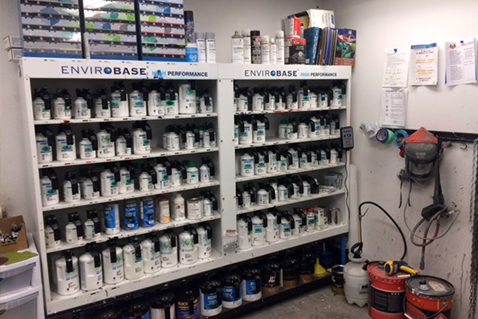 Environmentally Friendly Waterborne basecoat system
What customers say about our services

Jayson Mc Lowan
Businessman
"I am very pleased with the work they did with my vehicle. Looks like nothing happened. Great Job!."


Trisha Barlow
Pharmacist
"Flagstaff Collision's job is very efficient. They work so fast and I saved a lot of money. "


Brad Widrick
Web Developer
"You guys are so great at what you do. I definitely will recommend your awesome services to everyone"