For all your Auto Body and Collision Repair needs, you can count on Flagstaff Collision Ltd for the most reliable work.
Services Include:
We focus on various Automotive Repairs and Collision works such as:
• Automotive Body Repair and Refinishing
• Global spray booth with full bake cycle to cure paint for a high quality finish
• Media blast cabinet for all smaller parts
• Factory resistance spot welding for replacing welded on panels
• Fully Fenced compound yard for added security for our customer's vehicle's stay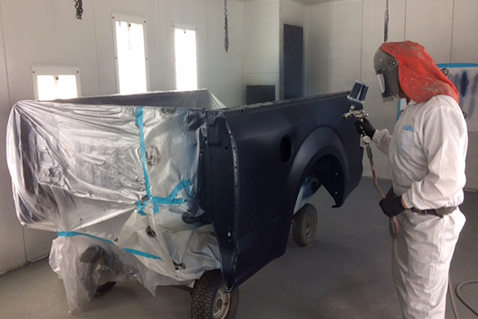 With over 50 years experience between Owners / Operators  David Borgel  & Kevin Nelson.
We work with all Insurance Companies
Contact us to today for more information about our services and for pricing. We will be happy to assist you.
Contact Us